The Honest Vocal Coach
I am the honest vocal coach! I have been teaching for 17 years and been singing since I was 16. I teach from my own studio and also teach via Skype. I have nearly 200,00 followers on Youtube. I am knowledgable and fun. My podcast is all about me. My experiences in the industry.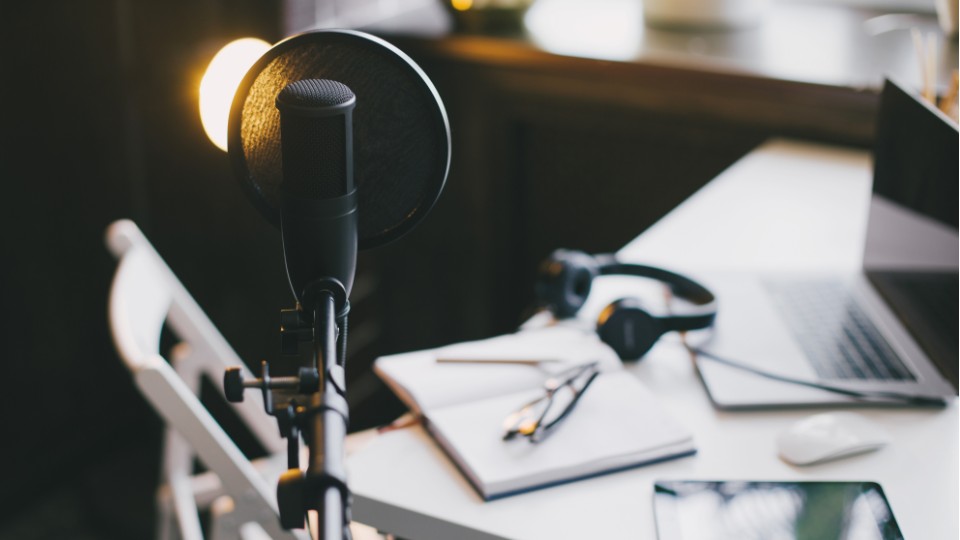 Your Title
This is the description area. You can write an introduction or add anything you want to tell your audience. This can help potential listeners better understand and become interested in your podcast. Think about what will motivate them to hit the play button. What is your podcast about? What makes it unique? This is your chance to introduce your podcast and grab their attention.